We're delighted to announce that some of our customers at 2Cubed (as well as 2Cubed ourselves!) have been nominated for many categories at the prestigious Realex Fire Web Awards 2014.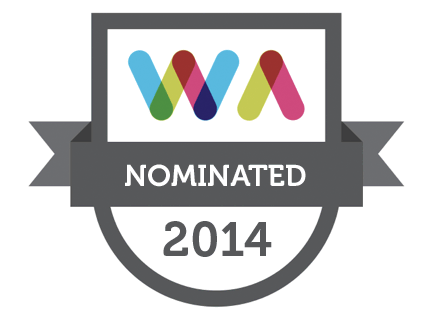 The following is a list of the websites we have worked on that have been nominated for the Web Awards.
Web Agency of the Year – 2Cubed
Most Beautiful Website in Ireland – Peregrine Marketing
Most Innovative Website – Peregrine Marketing
Best SME Website Micro (5 employees or less) – 2Cubed
Best SME Website Medium (20 employees or less) – Intelligent Surface Solutions
Best SME Website Large (21 employees or more) – Prim-Ed
Best Responsive Design – Rotech
Best eCommerce Micro (5 or less full-time employees) – Eoin O'Connor
Best eCommerce Medium – Buttercups Uniforms
Best eCommerce Trading Internationally – Prim-ed
Best eCommerce Retail – Robins Glen
Best Science and Technology Site – Intelligent Surface Solutions
Best Website of a Startup – Peregrine Marketing
Best Sports Site – New Ross Golf Club
Best Music Site – Musici
Best Entertainment Website – South East Television
Best Arts Website – CountyBooks
Feel free to share our post!